When:
August 21, 2020 @ 4:00 pm – August 22, 2020 @ 4:00 pm
2020-08-21T16:00:00-04:00
2020-08-22T16:00:00-04:00
Where:
Mountain Horse Farm
7520 W. Hollow Rd.
Naples
NY 14512

Equine Massage & More Retreat Clinic
with Terry Crisafulli

August 21st at 4:00p.m. through August 22nd at 4:00p.m., 2020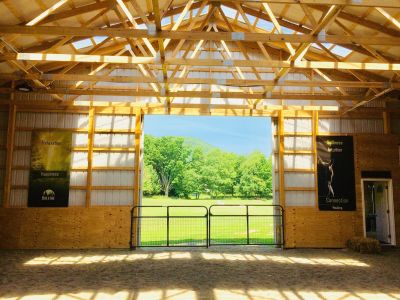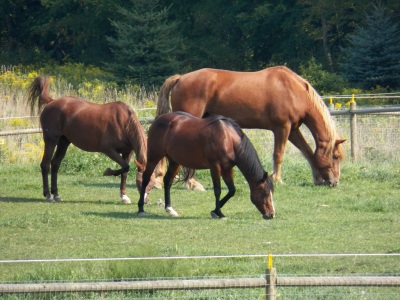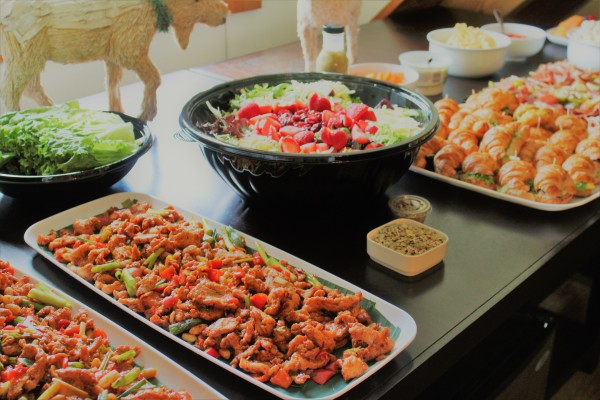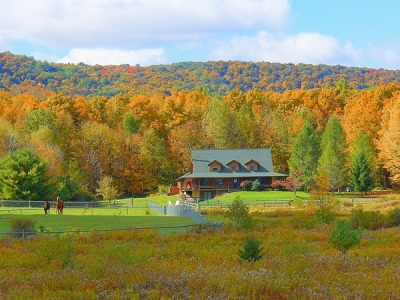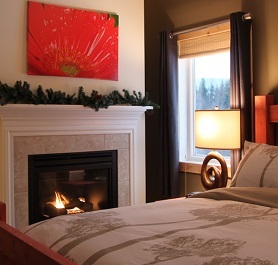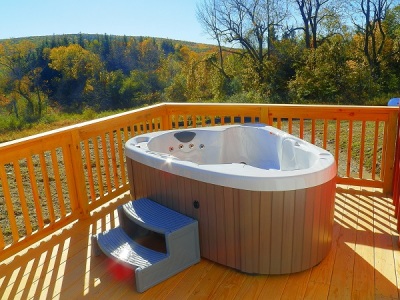 Happy & Healthy Horses that Never Felt So Good. 
Your Horse will Thank You!
Learn about hands-on non-invasive therapy work that helps the horse be the best they can be and helps to build a very close bond with your equine partner. We all know how special that can be.
Equine therapeutic body work serves as a preventative tool as well as remedial therapy. Benefits include:
Improves blood & lymphatic circulation

Relaxes & reduces stress

Increases range of motion & overall flexibility

Frees muscle adhesions and spasms

Helps prevent muscle injuries

Eliminates toxins

Creates a closer bond

Improves overall disposition

Improves scar tissue
Mountain Horse Farm is a horse & farm sanctuary and a wellness retreat. We offer horse clinics and overnight stays at our beautiful farm. 
You will be working with our herd of horses. A well-established herd of 6, all different breeds & sizes who live a life as natural as possible with lots of freedom & choices. Bringing your own horses is not possible. We recommend this workshop for riders & non-riders and it's suitable for all levels of experience with horses. We welcome 6-8 hands-on participants (no auditors). 
A 1-night stay on Friday night in one of our comfortable rooms is included with this retreat. You will arrive at the farm late Friday afternoon. Terry will stay at the farm as well, and we will have a wonderful evening program with Terry giving an introduction about equine therapeutic body work. Hors d'oeuvres and finger foods will be served. On Saturday morning we will start the day together with a scrumptious breakfast and then we will spent the rest of the day with the horses. A delicious lunch served in the Lodge is included, as well as snacks & drinks throughout the day. The retreat will end around 4:00p.m. on Saturday.
​To join us you will be required to sign a waiver.
Of course you can add extra nights or indulge yourself even more with a 
massage
for yourself! 
We are located in the beautiful Finger Lakes region, famous for its wineries and breweries, gorgeous lakes and waterfalls.  
RESERVATIONS
Price:
Sign up by yourself and stay in a room by yourself with a private bathroom – all-inclusive rate: $375+tax
Sign up with 2 or more people that share a room: each of you will receive a $50 discount.
Our rooms either have 1 king bed, 1 queen bed or 2 queen beds.
Please let us know about your preferences.
Extra nights can be added for $160+tax if you are staying in a room by yourself or $220+tax if you are staying with 2 people in a room. If you add a second night, a second breakfast will also be included.
If you are signing up with 2 or more people that share a room, please all sign up online individually, and mention that you would like to share a room. We will apply the discount after we receive your online booking.​

We may have a few spots available for people that live locally and don't wish to include overnight accommodations. Please call Suzanne at 585-374-5056 or email at info@mountainhorsefarm.com for availability and details.
Waiver: You will be required to sign a waiver.
​Deposit & final payment: To hold your spot, we will ask for payment of a deposit of $200.00 per person. The balance is due two months  before the clinic.
Cancellation policy: 
Cancellations that are made at least 2 months in advance will receive a full refund minus a $50.00 cancellation fee. Regretfully we can not give refunds past the cancellation deadline. The only exception we can make is that we will refund 80% of your deposit in case we can rebook your spot with another participant.